If there is one guy in Hollywood who is never afraid of trying out different hairstyles, it is Jared Leto. In fact, each time he steps out for an event, he is barely recognized due to the stunning Jared Leto hair transformations. Nevertheless, he has managed to look great whatever hairstyle he dons. Some of them were ridiculous, but it won't be Jared if not for that.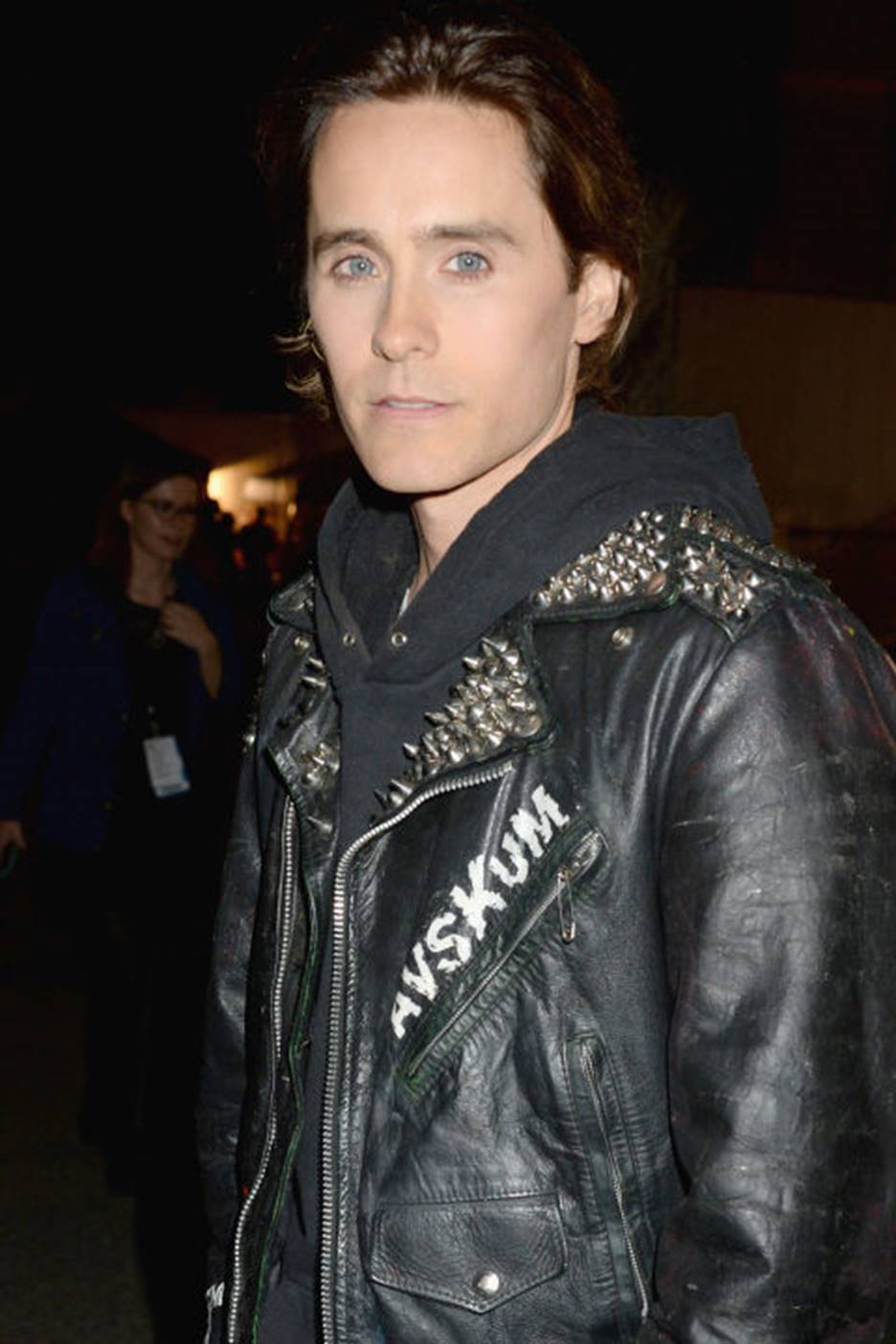 He introduced the Suicide Squad trailer during the 2016 MTV awards in this shorter than usual brunette. It wasn't his best, but he looked great nonetheless.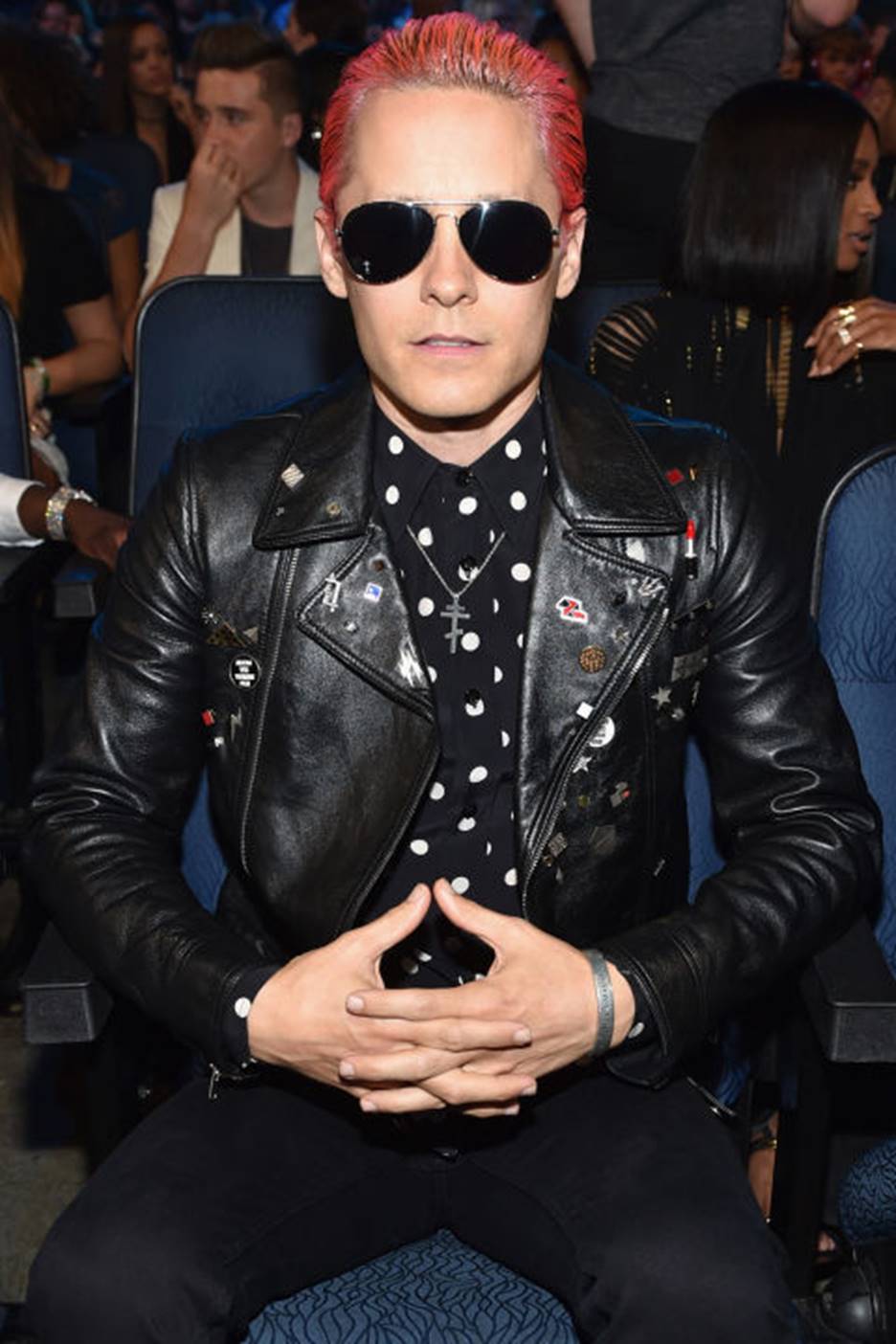 He was almost unrecognizable in this 2015 MTV VMA looks with his bright red hair. It seems like he was ready to take his overall looks in a different direction.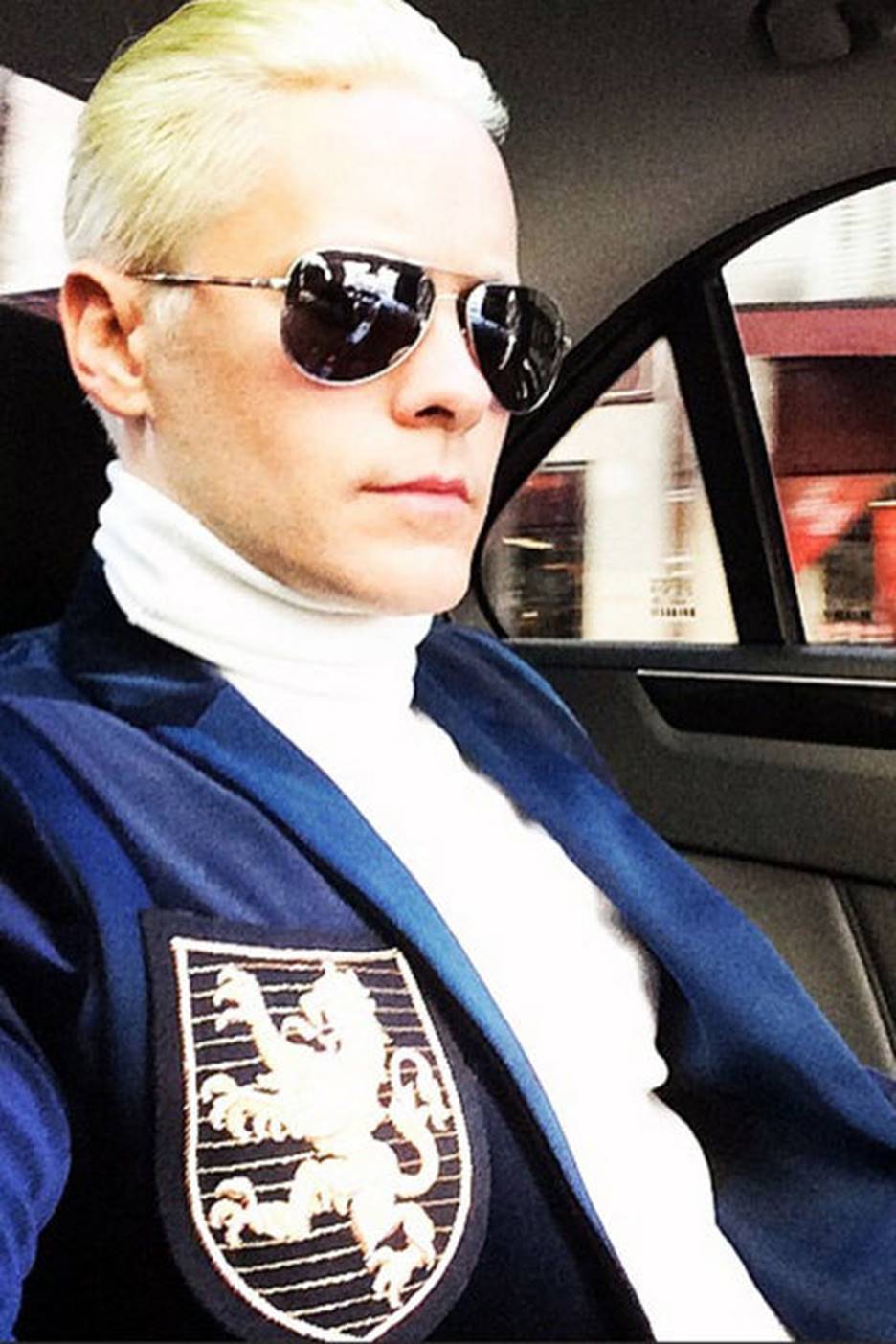 Leto snapped this photo of himself and posted on it on Instagram as he headed to the Paris Fashion Week 2015, showcasing his bleach-blonde crop.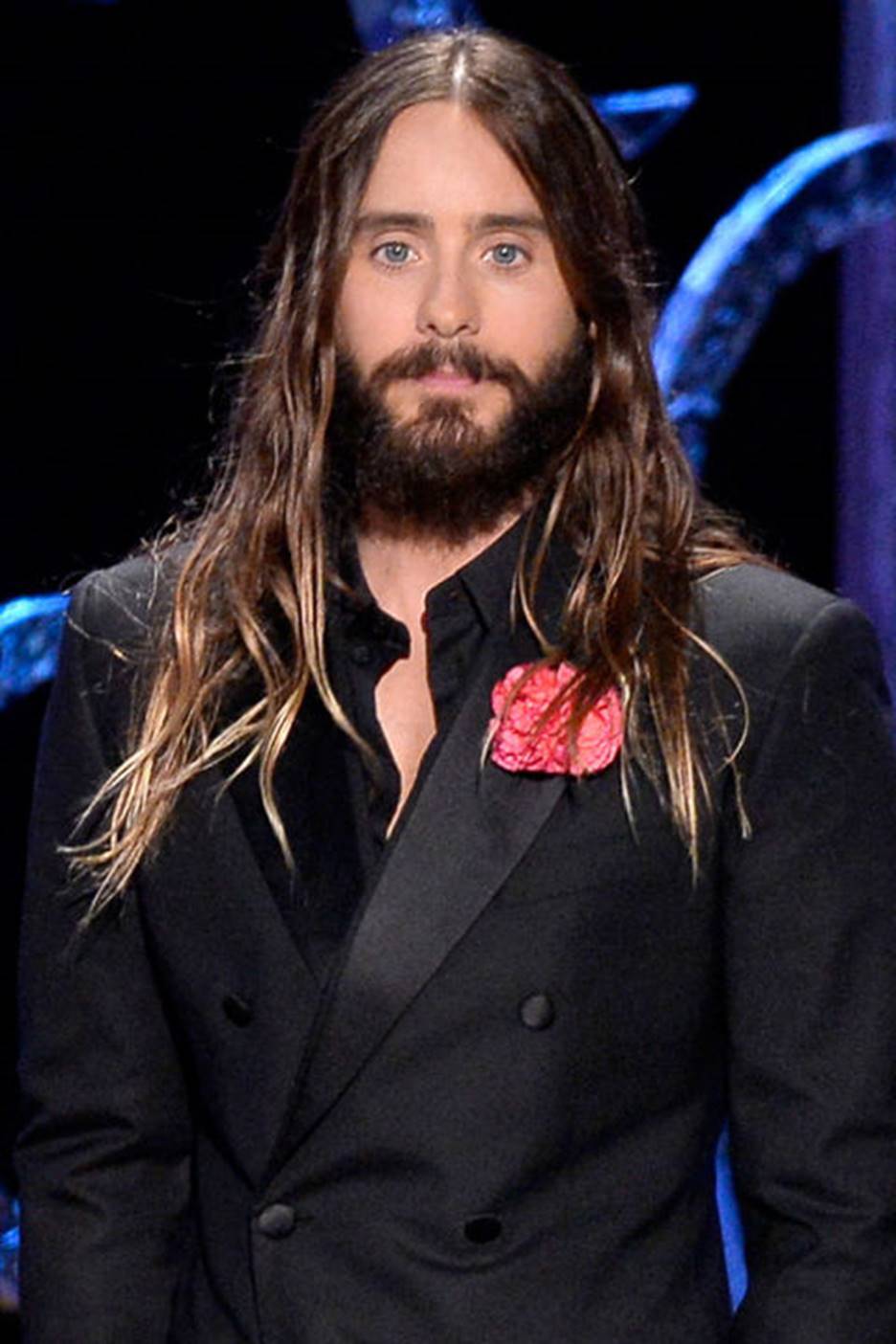 This is perhaps Leto's most iconic hairstyle. It was taken during the Screen Actors Guild Award, and pretty much throughout the entire 2015 award season.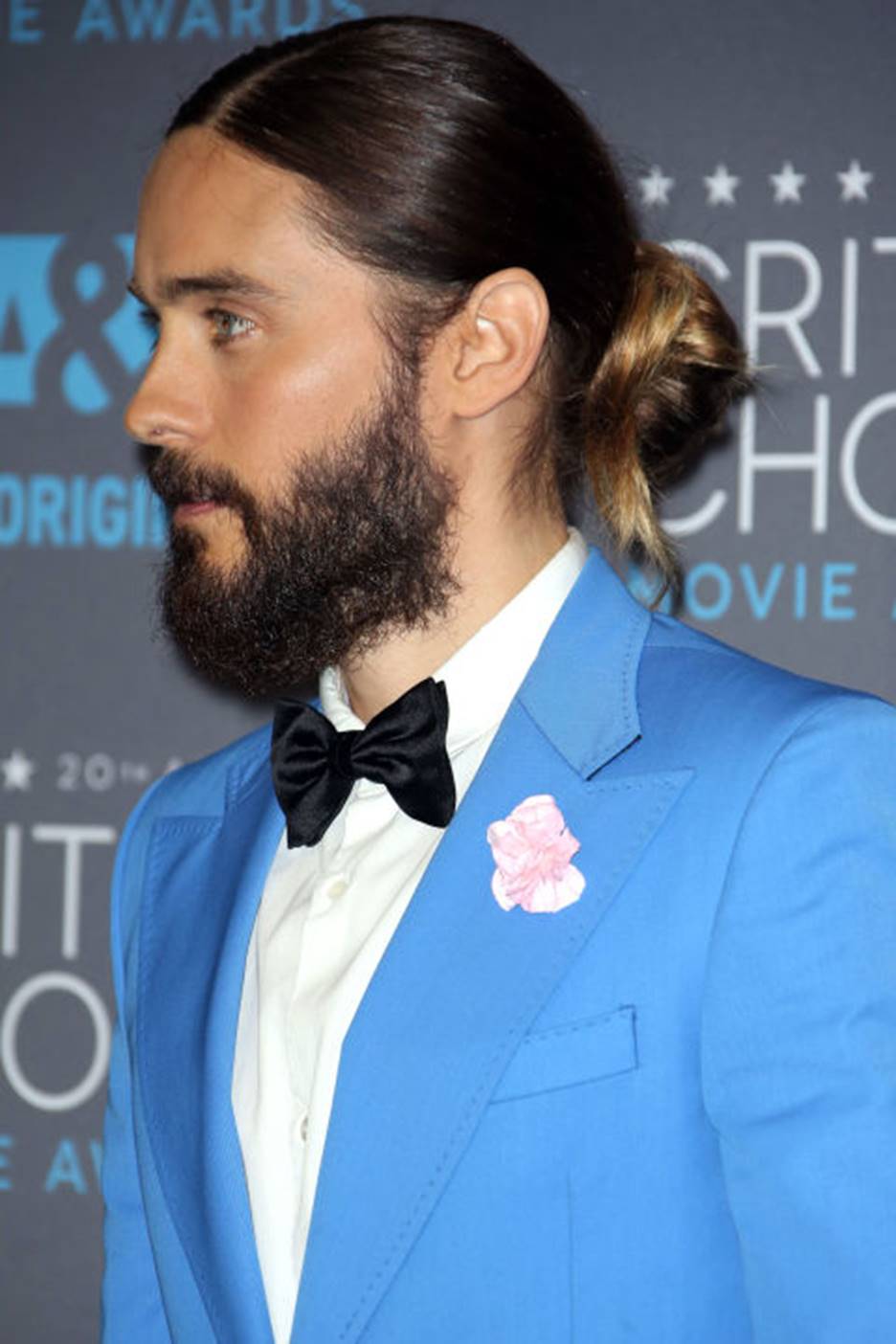 For some time, the man bun became a thing and Leto also joined in this trend. He donned this look during the 2015 Critics Choice Award. His beard was also longer than usual.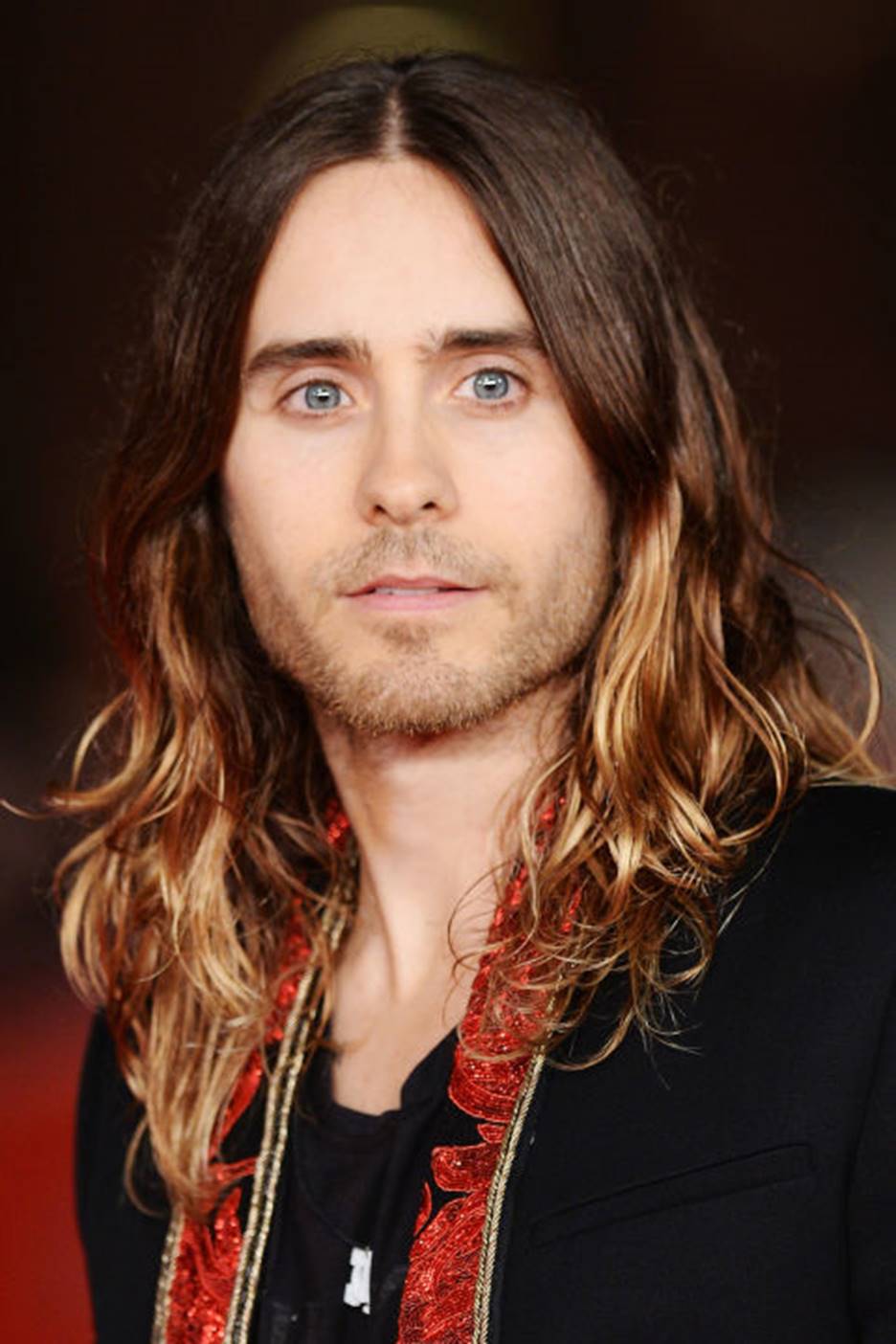 This sun-kissed hair in 2013 was definitely one of his best looks. It highlighted his blue eyes and made his overall look a lot softer than usual.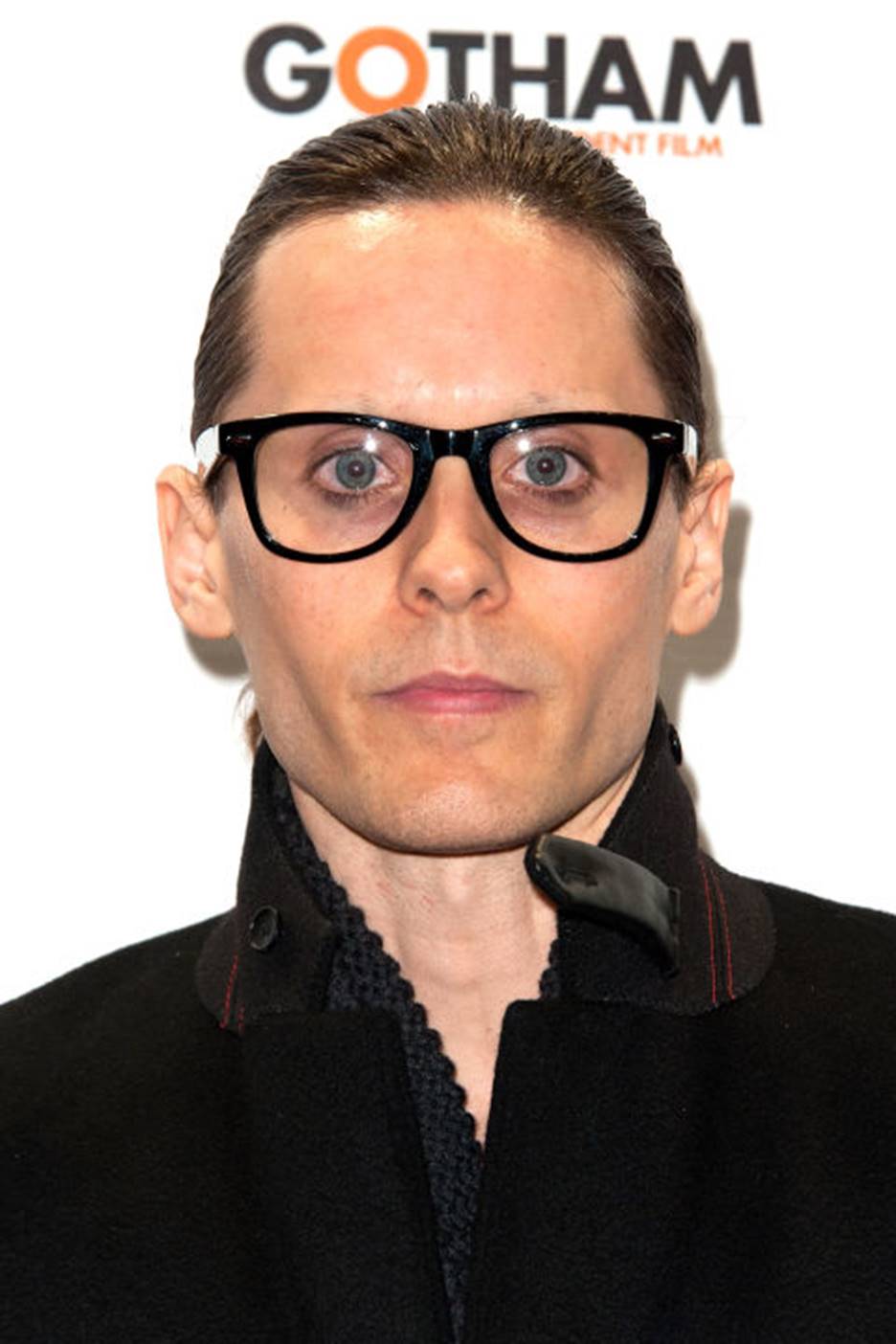 He had to lose a lot of weight for Dallas Buyers Club in 2012. He stepped out in this looks which made him totally unrecognizable. He was completely shaven, including the brows.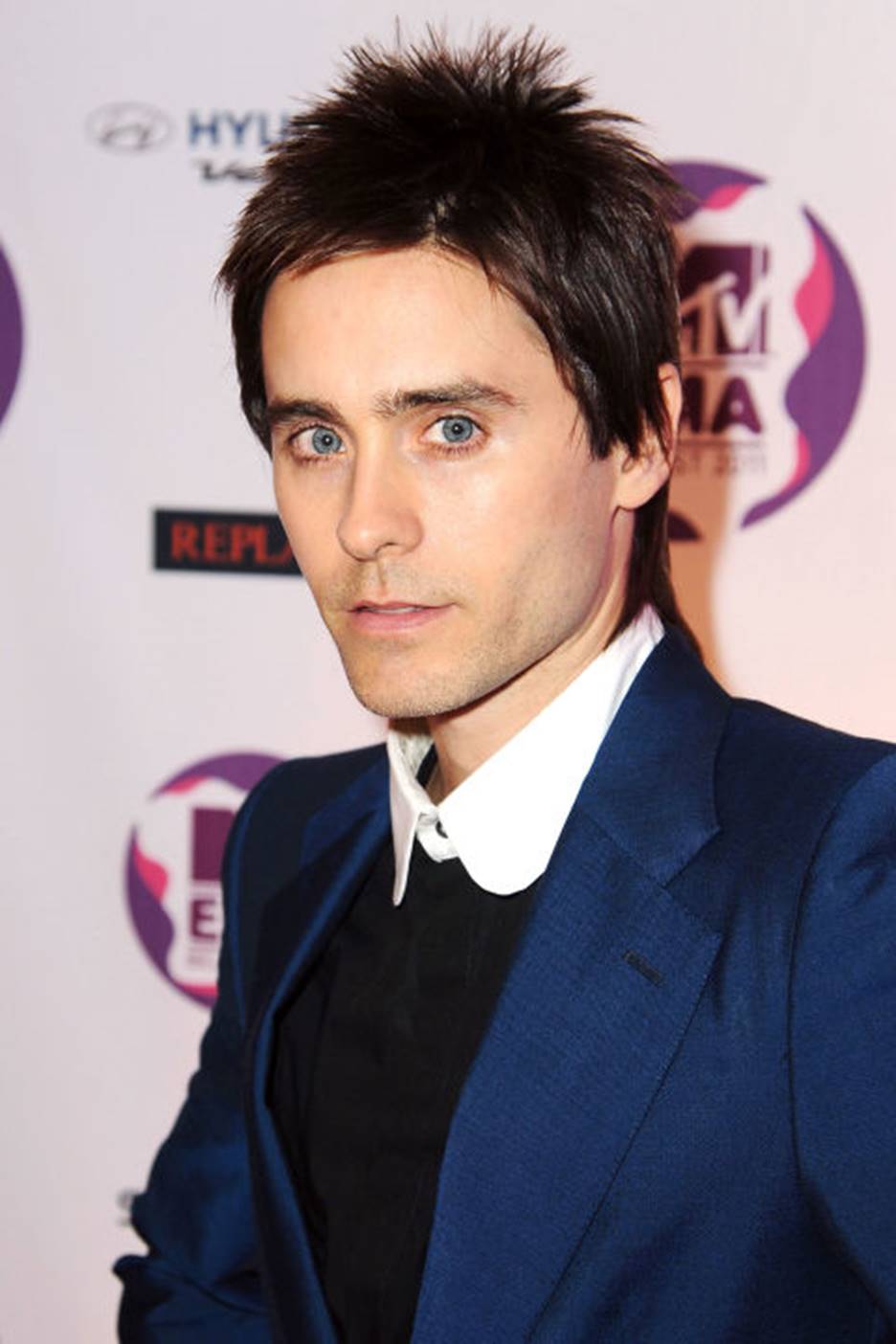 Back in 2011, he donned a hairstyle that made him look like a 70's rock star. It was not completely clean, but it was not his usual long hair either.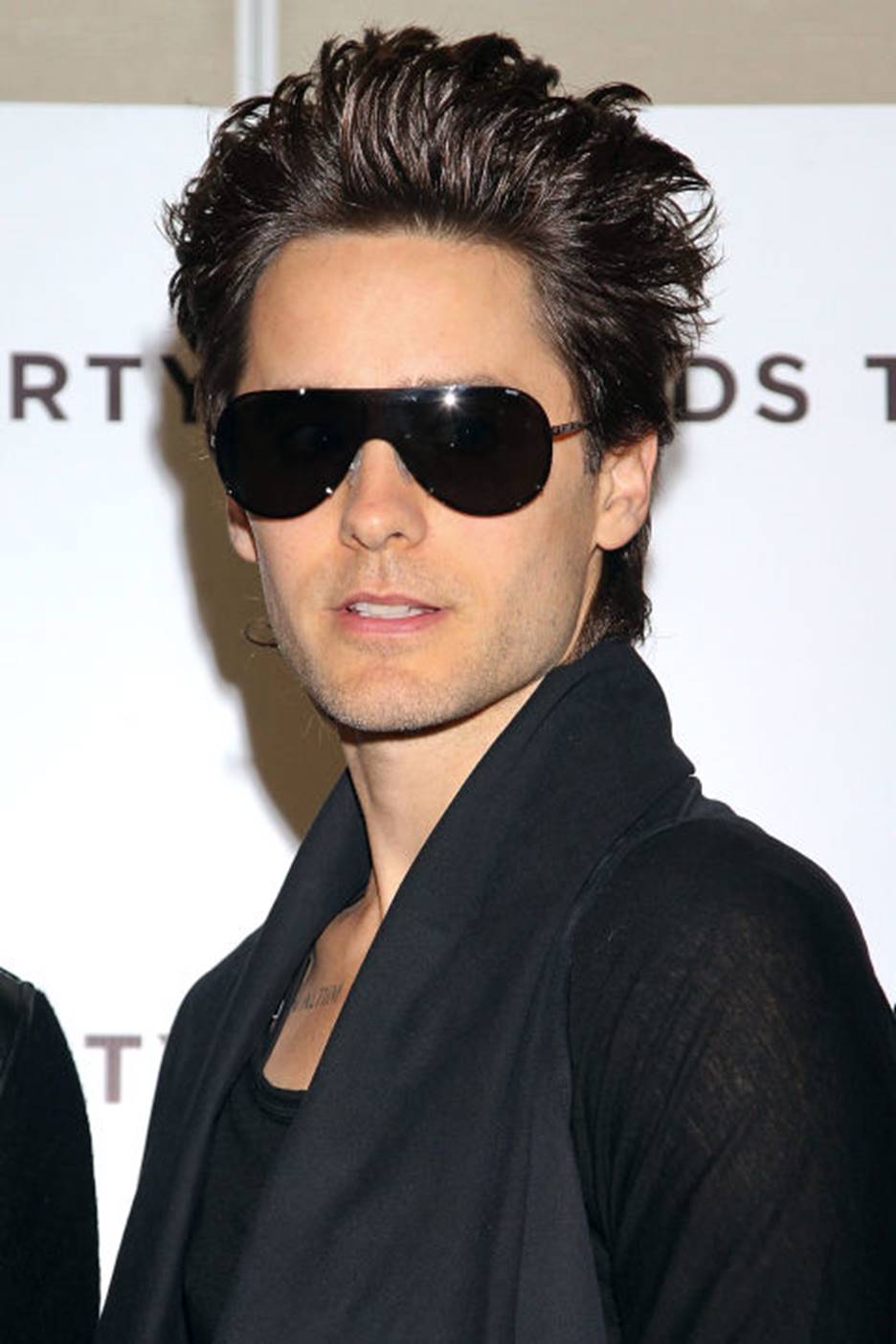 This wind-blown look which became a hit in 2011 was also tried by Leto. The amount of hair products was also overwhelming that it really showed in HQ photos.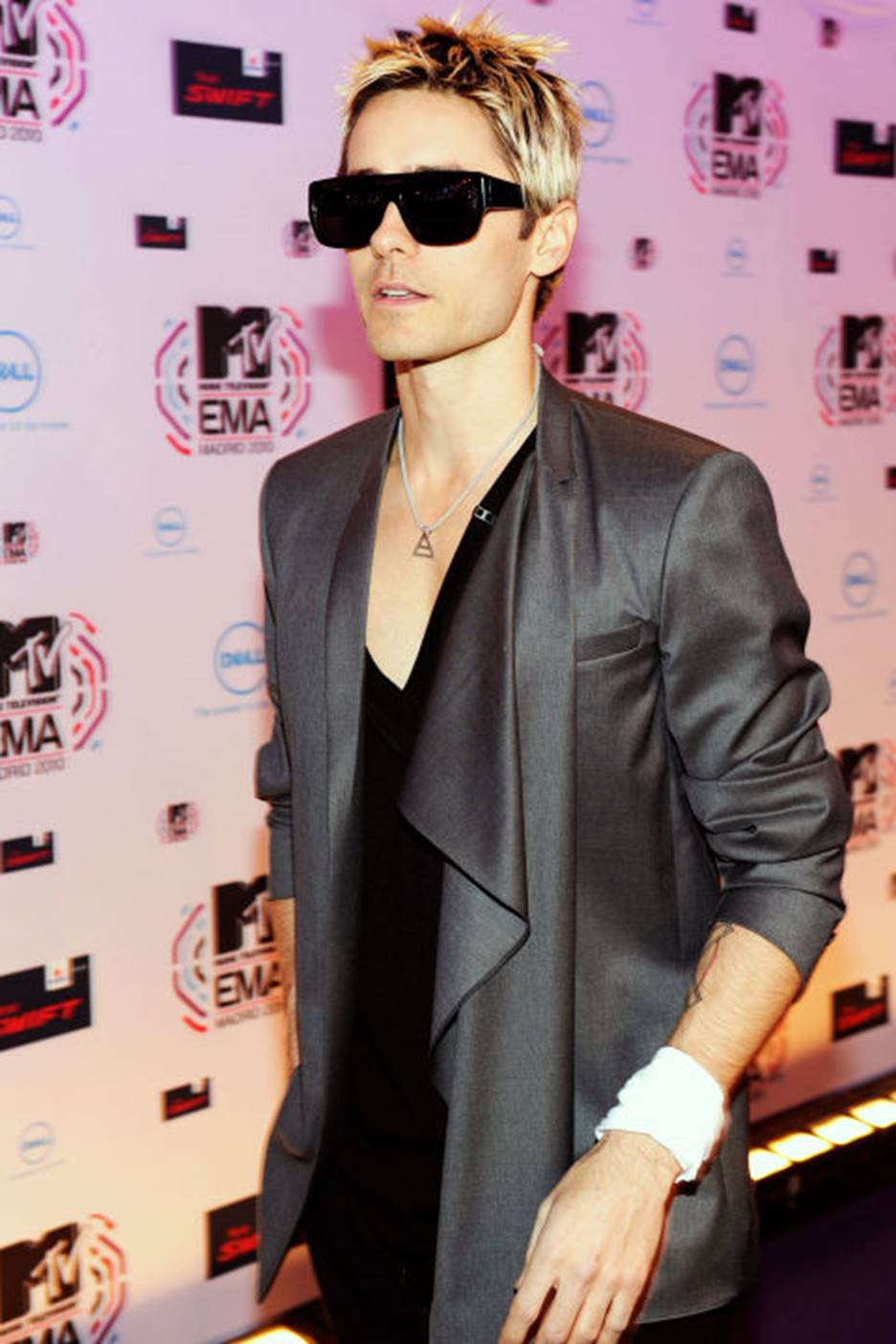 No, it's not Brad Pitt. It was Leto circa 2010. His roots were still growing out, but were properly styled, so he looked totally amazing.